Monfragüe National Park excursion plus traditional cheese factory visit
With NATURS you can visit Monfragüe National Park and we will visit a nearby traditional cheese factory (ask for availability for the last).
The excursion and the visit last a total of about four and a half hours.
The tour is made by a 6-seated vehicle.
After visiting the National Park, we will discover a traditional cheese factory. We will go through the production process of one of the best cheeses in the area and will enjoy a little tasting of it.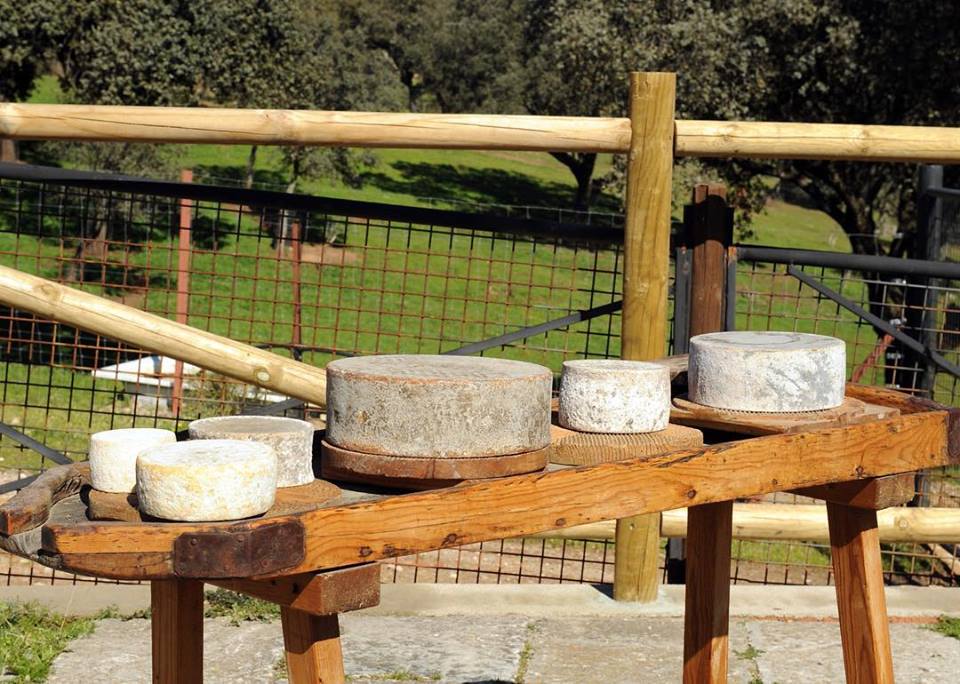 This post is also available in: Español (Spanish) Français (French)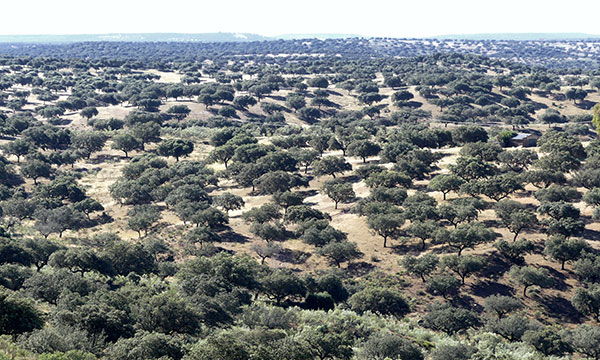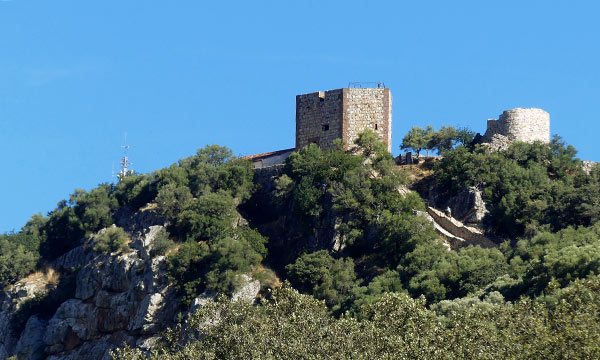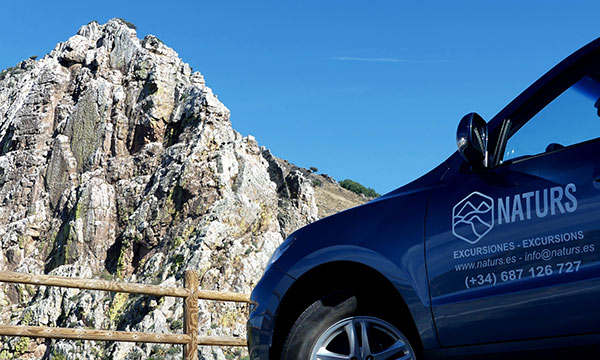 Information about the excursion to Monfragüe National Park plus traditional cheese factory visit
This rate is subject to change in relation with the season of the year, special holidays and dates. Please reconfirm with us.
General information about our excursions
Contact us to arrange an excursion to the Monfragüe National Park plus traditional cheese factory visit
If you are interested in contracting this excursion, simply fill in this contact form or call 687 126 727