Meadow (dehesa) and iberian ham visit
With NATURS we will know the whole elaboration process of iberian ham.
We will see how Iberian pork is bred at the meadow, how it feeds on the acorns that provide      it with its unique taste and qualities, as well as it worldwide fame.
We will be accompanied by an expert on this subject and will enjoy a tasting of Iberian products at a cold meat factory after we visit it. There is the possibility to buy different products to take away.
The visit lasts about three hours, and it is made by a 6-seated vehicle.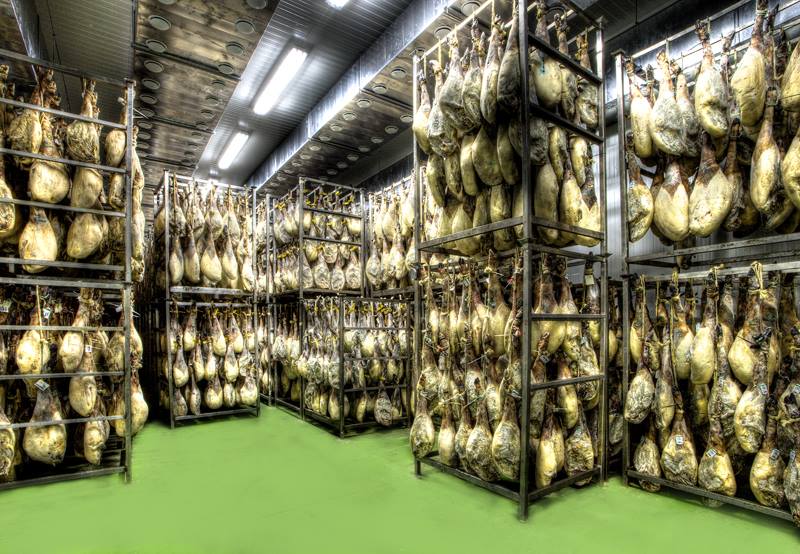 This post is also available in: Español (Spanish) Français (French)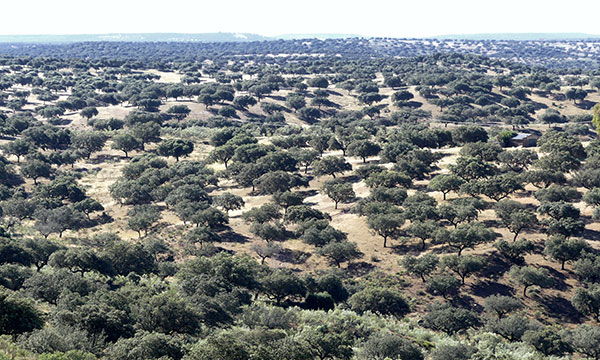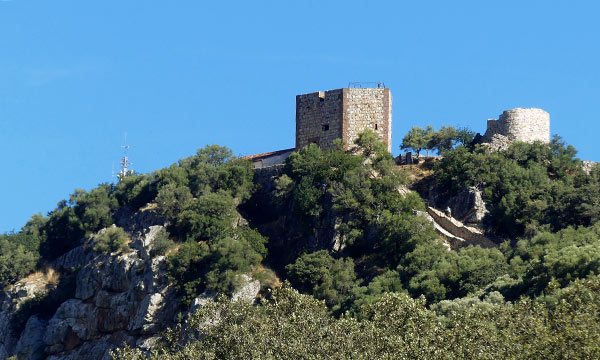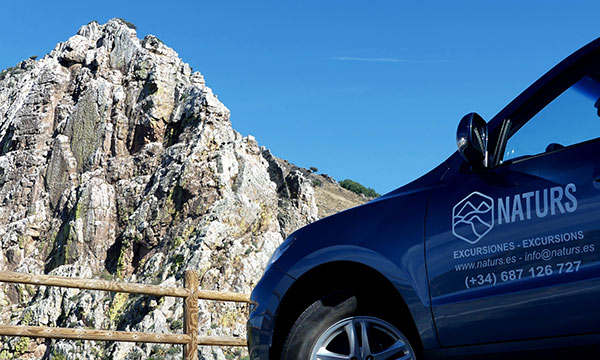 Information about the excursion to Meadow (dehesa) and iberian ham visit
This rate is subject to change in relation with the season of the year, special holidays and dates. Please reconfirm with us.
General information about our excursions
Contact us to arrange an excursion to the Meadow (dehesa) and iberian ham visit
If you are interested in contracting this excursion, simply fill in this contact form or call 687 126 727