This post is also available in: Español (Spanish) Français (French)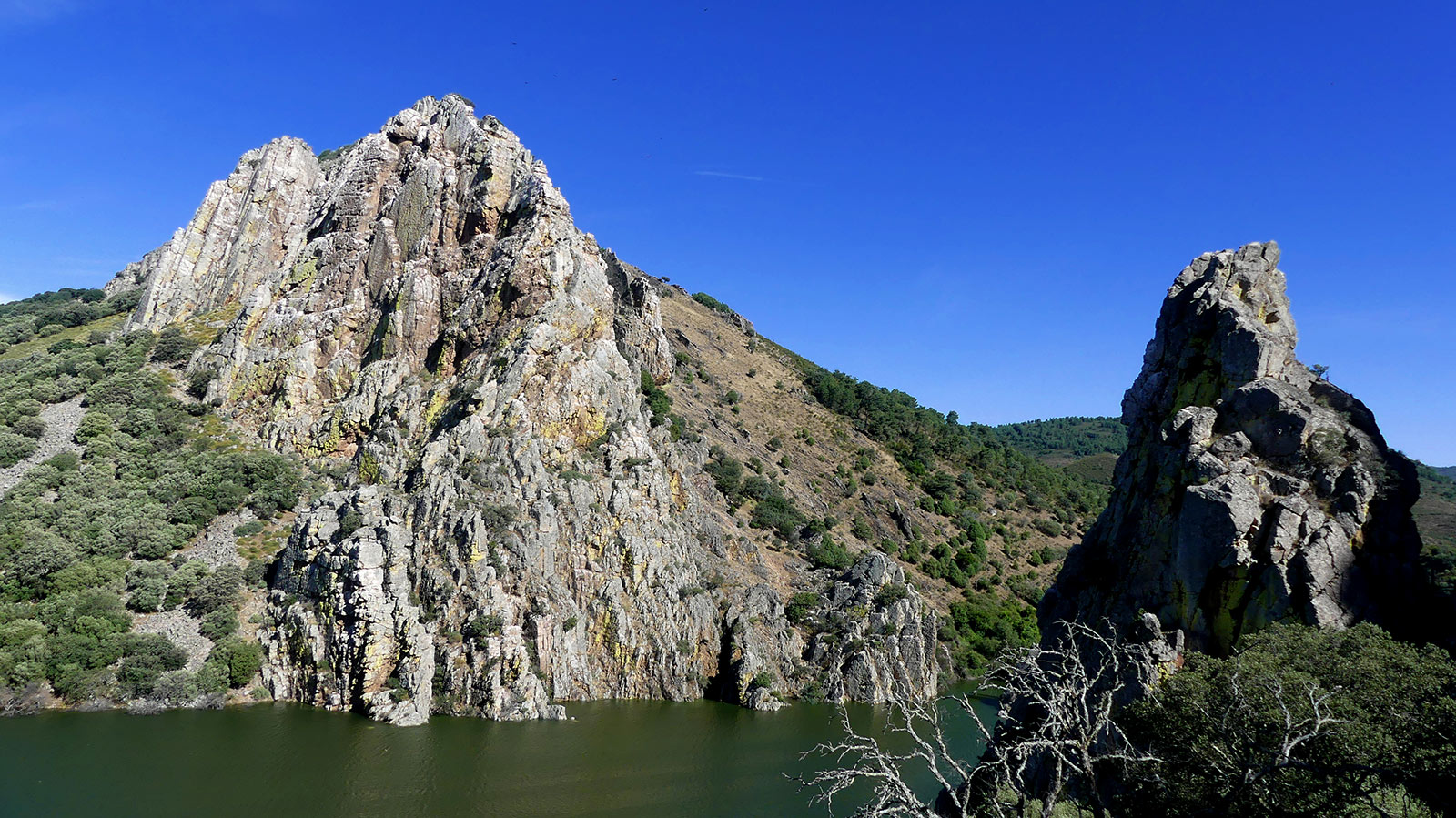 Naturs – An active tourism company and nature guides specializing in ornithology and popular culture of northern Extremadura. Founded in 2018
This nature will captivate you. There's no doubt about it. You will be charmed by its stories, its traditions, its skies, its twilights and even by its scents.
I came to this land in 2013 in search of a place to stay, to live in, to work peacefully and find a slower pace of life. I had that feeling when I arrived here: "this is it, stop looking now".
Then I focused on acquiring a deep knowledge of the surroundings, and so I discovered a land unknown for many. A land that moves you, a land that always impacts you with something new.
After a long while running a rural lodging in the area, I decided I'd rather dedicate myself to showing all of this to you. It felt so much more satisfying to me. That's how NATURS was born. I want you to discover the lands of Northern Extremadura, which you will undoubtedly return to.
I'll show you all of this. Your senses will travel two or three generations back in time. You will step on lands, through country spaces and smell a thousand things that you have never smelt before, but that are nevertheless engraved in your mind. Vultures will fly near over your head. You'll listen hear the grunt of the bull, the calls of the deer or the simple crow of the rooster.
You will also experience the truly authentic tastes and flavours of satisfying delicacies. 
Maintaining the highest respect for fauna and flora that inhabit this paradise, I will show you the hidden corners that only a few know.
You'll be surprised here. We're in one of the last pure redoubts left in Spain, and Monfragüe National Park is the natural home for dozens of birds.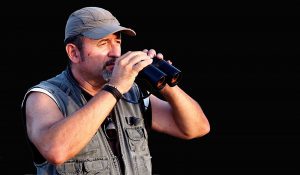 This is a little text I wrote the very first day I experienced the break of dawn at Monfragüe:
Monfragüe, December 11th, 2013

I've seen the sunrise at Monfragüe. The day makes its way through the mist and the holm oaks. The cold air penetrates you. You feel how your lungs become clean, how they breathe deeper than ever. You can smell the earth. The birds caw, it seems like they are shouting at the sun. Some kind of peace invades the surrounding, a strange feeling of grandeur, of magnificence, of pure nature. Everything… is… perfect… So hard to describe. It's just like travelling back in time but discovering a whole new world.

I see a huge black vulture above the rocks. I can't even imagine what views of the meadow can be seen from up there. It doesn't fly, it just glides in the air with its wings extended. I am envious. Being a vulture or an eagle over the meadow must be something near to perfection.
Juanjo Hernández
Diploma in Tourism – Official School of Tourism of Madrid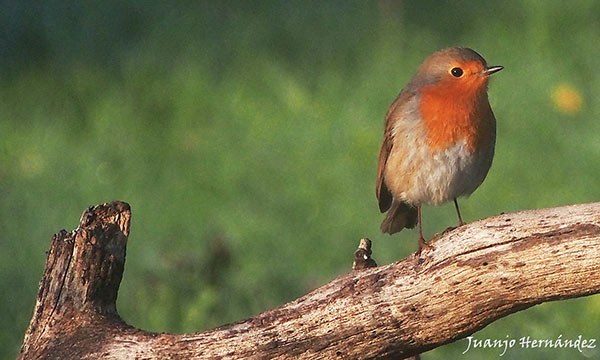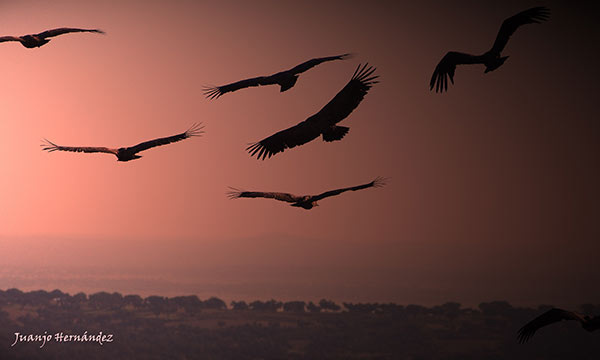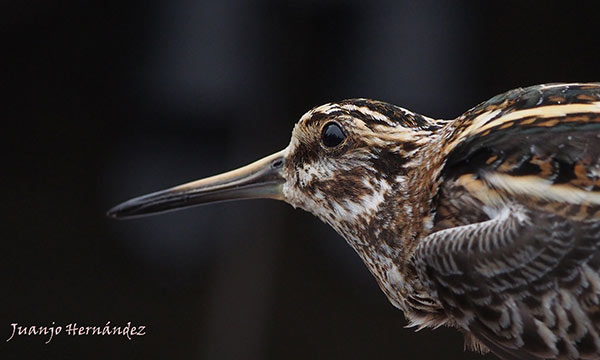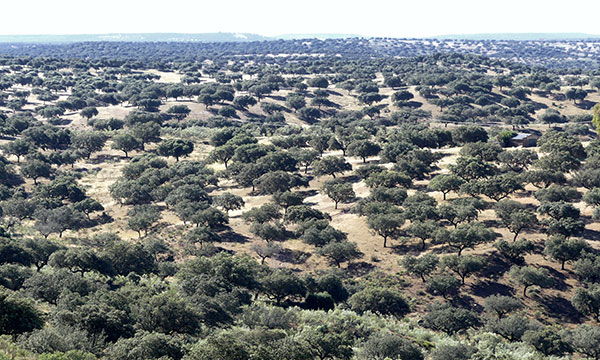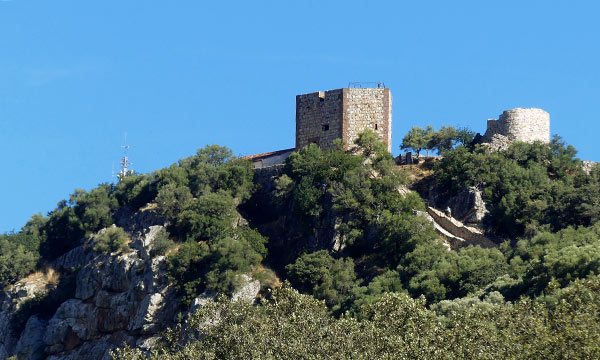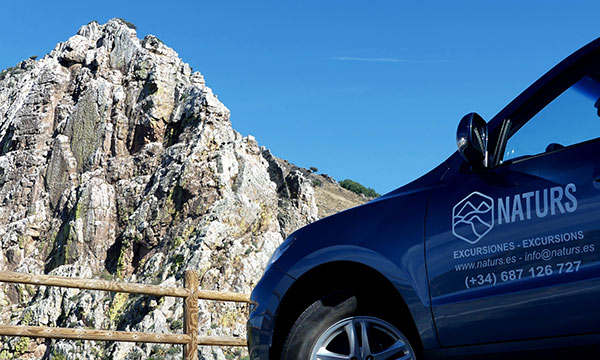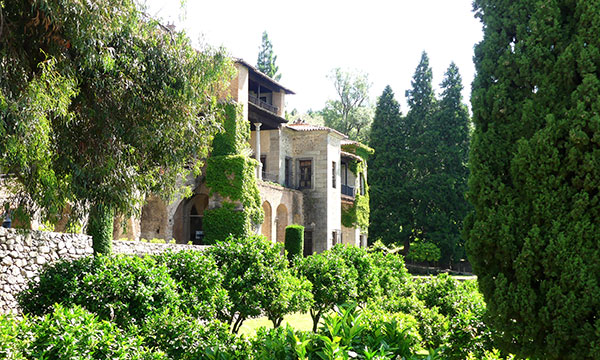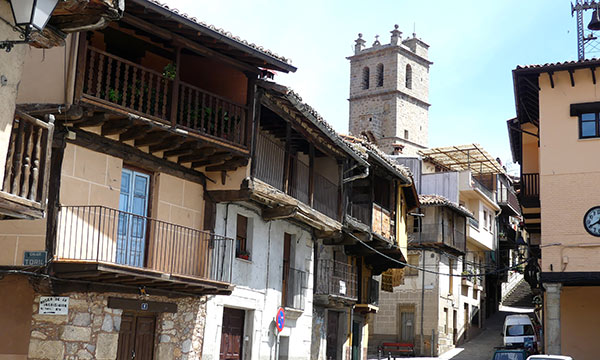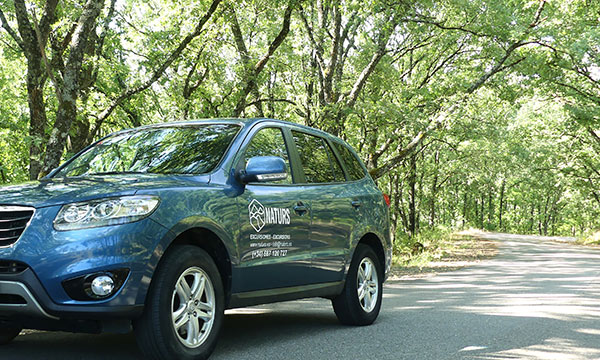 If you wish to contact us, you can do so by telephone or whatsapp on 687 126 727 or fill in the following form: