Monfragüe National Park Excursion
0,00€
With NATURS you can visit Monfragüe National Park. There are authorized excursions lasting about three and a half hours.
The visit is made by a 6-seated vehicle.
We'll go deep into this lovely protected area and enjoy the environment, the landscape and its fauna.
We'll watch the birds dwelling at this National Park, such as black vulture, Egyptian vulture, griffon vulture, black stork, imperial eagle… In addition, we'll see deers, wild boars, and other inhabitants of this land. And the plant life will amaze us everywhere we visit.
The route includes stopovers in the most important lookouts (Cardinal's Bridge, Tietar Porthole, Gipsy Leap, Tajadilla…) and we'll walk up to Monfragüe Castle. From this height you can gaze at the beautiful, colourful, magnificent landscape.
Out of stock
This post is also available in: Español (Spanish) Français (French)
Monfragüe National Park Excursion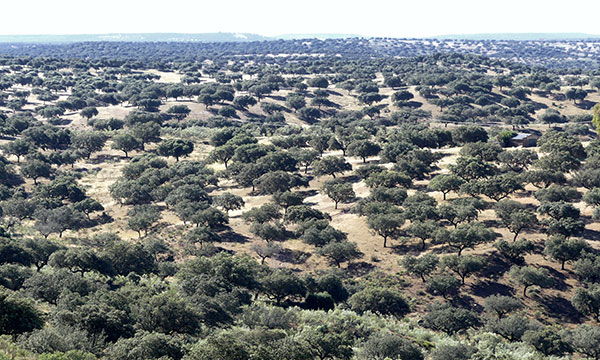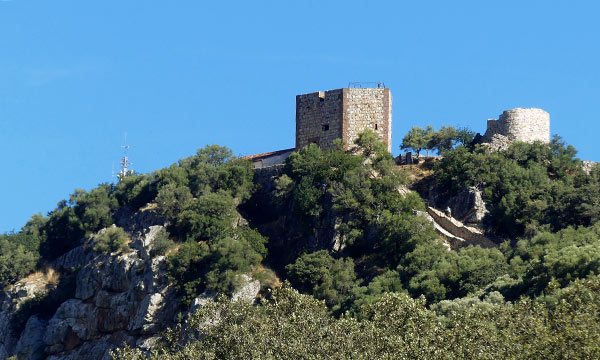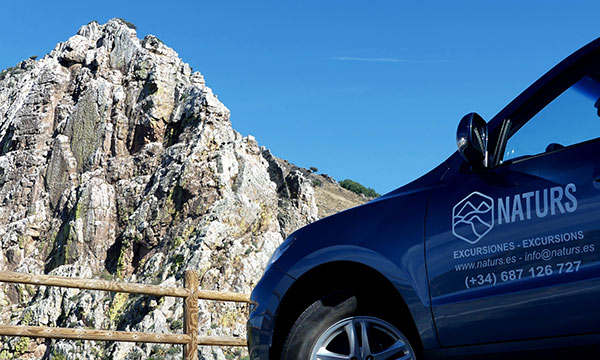 Information about the excursion to Monfragüe National Park
This rate is subject to change in relation with the season of the year, special holidays and dates. Please reconfirm with us.
General information about our excursions
Contact us to arrange an excursion to the Monfragüe National Park
If you are interested in contracting this excursion, simply fill in this contact form or call 687 126 727