La Vera Excursion
With NATURS you can visit La Vera region, an excursion that combines nature and culture, lasting approximately three and a half hours.
We'll visit Cuacos de Yuste and Garganta la Olla, both declared to be villages of historical and artistical interests. In addition, it's possible to visit Yuste Monastery, a key reference for European culture and history, as Emperor Carlos I retired here in 1556 (Monastery visit not included).
This post is also available in: Español (Spanish) Français (French)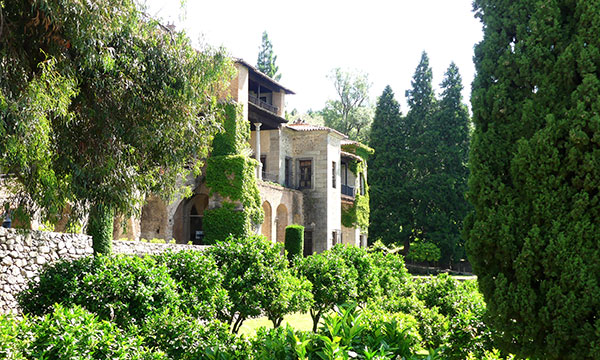 Passing the German Cemetery, we'll visit Yuste Monastery, set in the uniquely beautiful surroundings of the southern hillsides of Sierra de Tormantos. Founded in the early 15th century by hermits from Plasencia, the Monastery joined the San Jerónimo order and was chosen by Emperor Carlos I as his retirement place.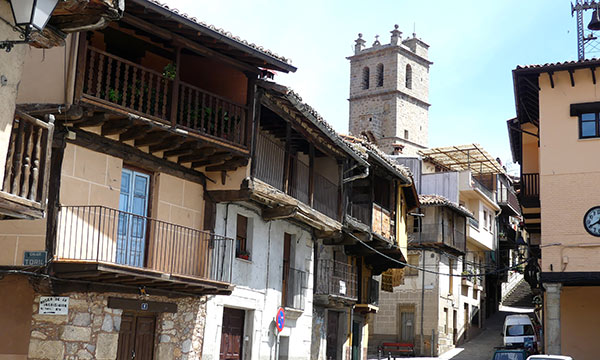 Staging Post House, Casa de las Muñecas, Casa de la Peña, Chorrillo Street, Orchard Quarter. We'll enjoy the Serrana lookout and learn about its legend.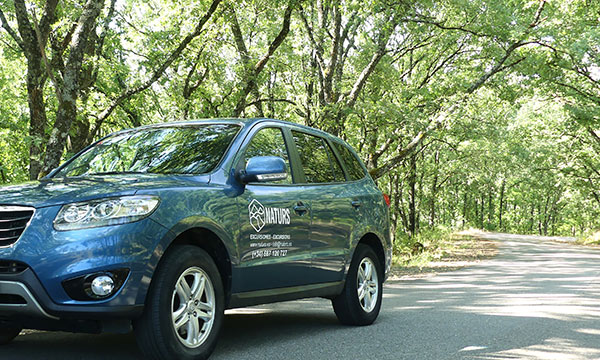 Historical centre, Main Square, Rafael Castaño's House, Fuente de los Chorros, Don Juan de Austria's House.
Information about the Excursion to La Vera
This rate is subject to change in relation with the season of the year, special holidays and dates. Please reconfirm with us.
General information about our excursions
Contact us to arrange an excursion to

 La Vera

If you are interested in contracting this excursion, simply fill in this contact form or call 687 126 727